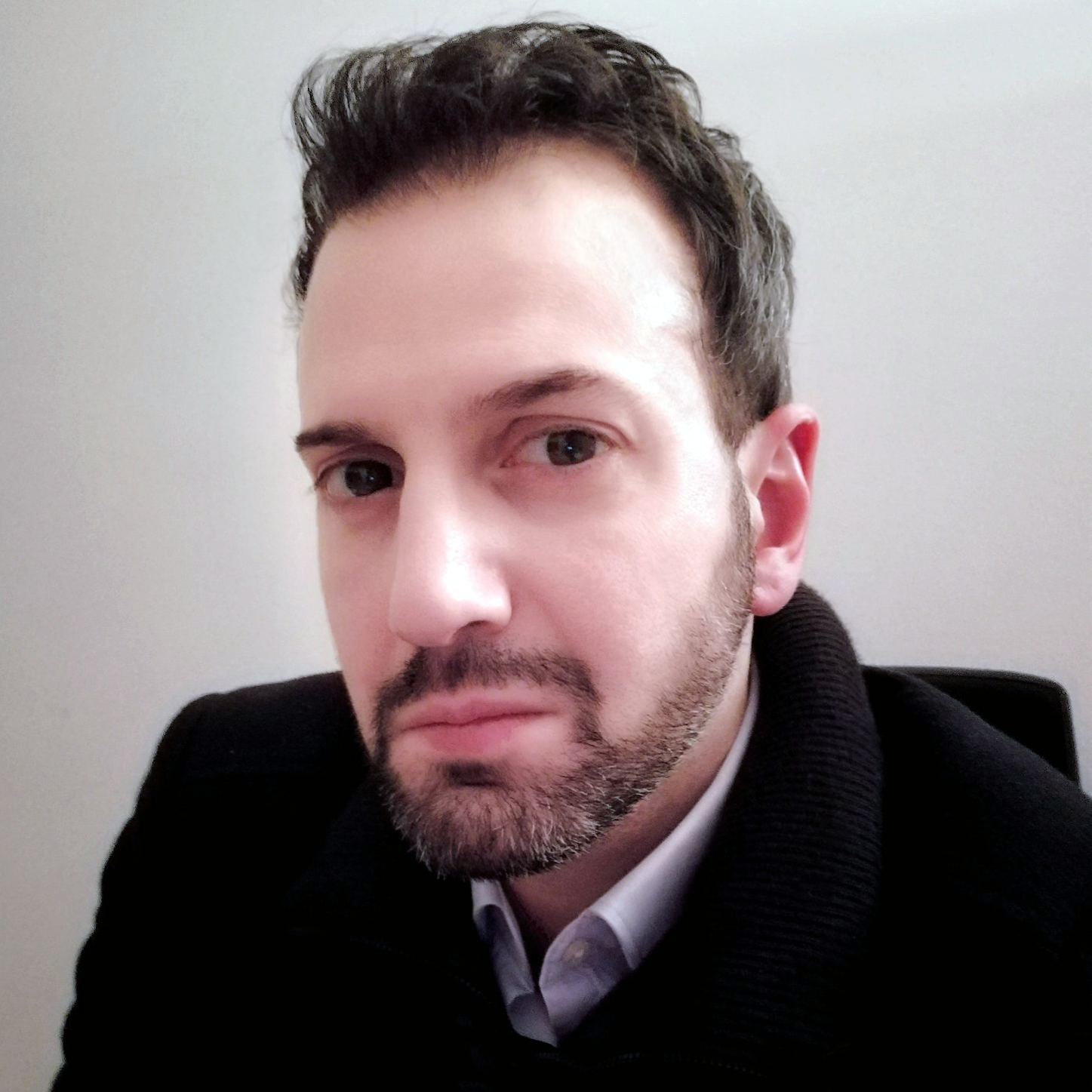 @RipeR81 I solved by disabling all plugins - not just the TI-wishlist - and deleting the cache files and also the index.php added to the subdirs - the database wasn't touched.
Founder of the digital marketing agency Oltre.Digital, I contribute to achieving business goals via digital channels, designing and leading projects on different scales and in various industries.
PhD in Economic Geography. +15 years of experience in digital marketing (including British Council, ManpowerGroup and SWIFT). Hire me as a digital strategist or for services such as SEO, online advertising, web analytics, social media and content strategy, UX design, information architecture, lead generation.
Get in touch for a free consultation here or through Linkedin.
A collection of some of the most
---
Discover some of my recent web projects made with Oltre.Digital
[ This page is also available in
Italiano ]