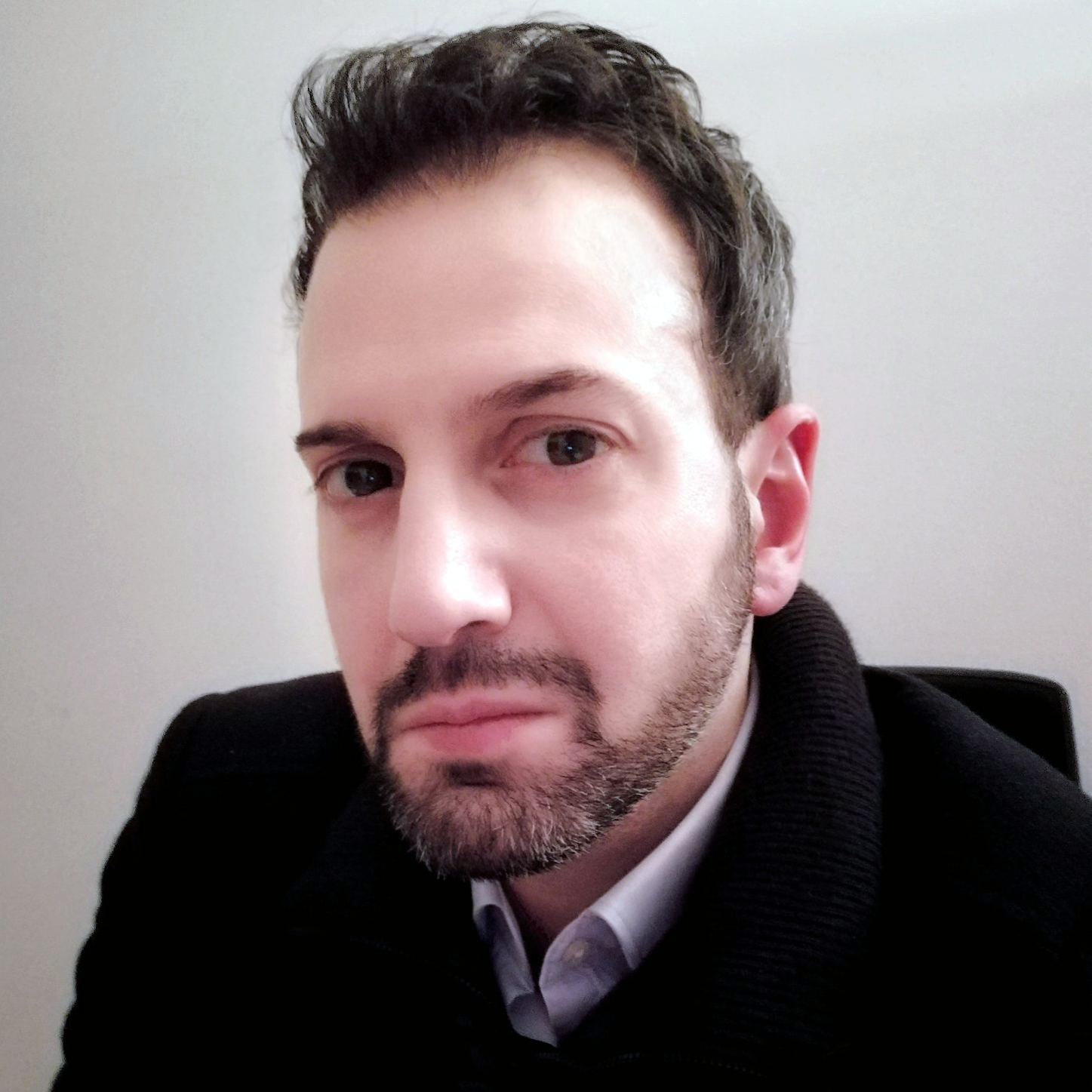 Dottore di Ricerca in Geografia Economica
@RipeR81 I solved by disabling all plugins - not just the TI-wishlist - and deleting the cache files and also the index.php added to the subdirs - the database wasn't touched.
Sono imprenditore e consulente nell'ambito del digital marketing, fondatore della società di consulenza e servizi di marketing Oltre.Digital, attraverso la quale contribuisco al raggiungimento degli obiettivi di business attraverso canali digitali, progettando e gestendo progetti in differenti settori, tramite un network di eccellenti professionisti.
Offro servizi in ambito SEO, pubblicità online, analisi web, realizzazione siti web e e-commerce, strategia social e dei contenuti, UX, information architecture e lead generation.
Contattami senza impegno per parlare delle tue necessità o richiedere un preventivo gratuito.
Visita alcuni dei miei recenti progetti web realizzati con Oltre.Digital
[ This page is also available in

English ]